Civil Rights Lawyers
If your civil rights have been violated, the offender may be financially liable for any damages you have suffered as a result. For example, if you were the victim of police brutality, you have the right to sue the liable law enforcement agency for all costs associated with your criminal proceedings and/or medical care. Depending on the circumstances, you may also be entitled to compensation for court costs and attorneys' fees, as well as non-economic losses such as damage to your reputation and emotional distress.
If you want to file a lawsuit following a civil rights violation, contact Charnas Law Firm. Attorney Scott Charnas has an AV-Preeminent rating from Martindale Hubbell—the highest rating given. He is passionate about fighting for the justice and compensation his clients deserve. Call 212-980-6800 today to schedule a free case evaluation with one of the leading civil rights attorneys in New York City and Massachusetts.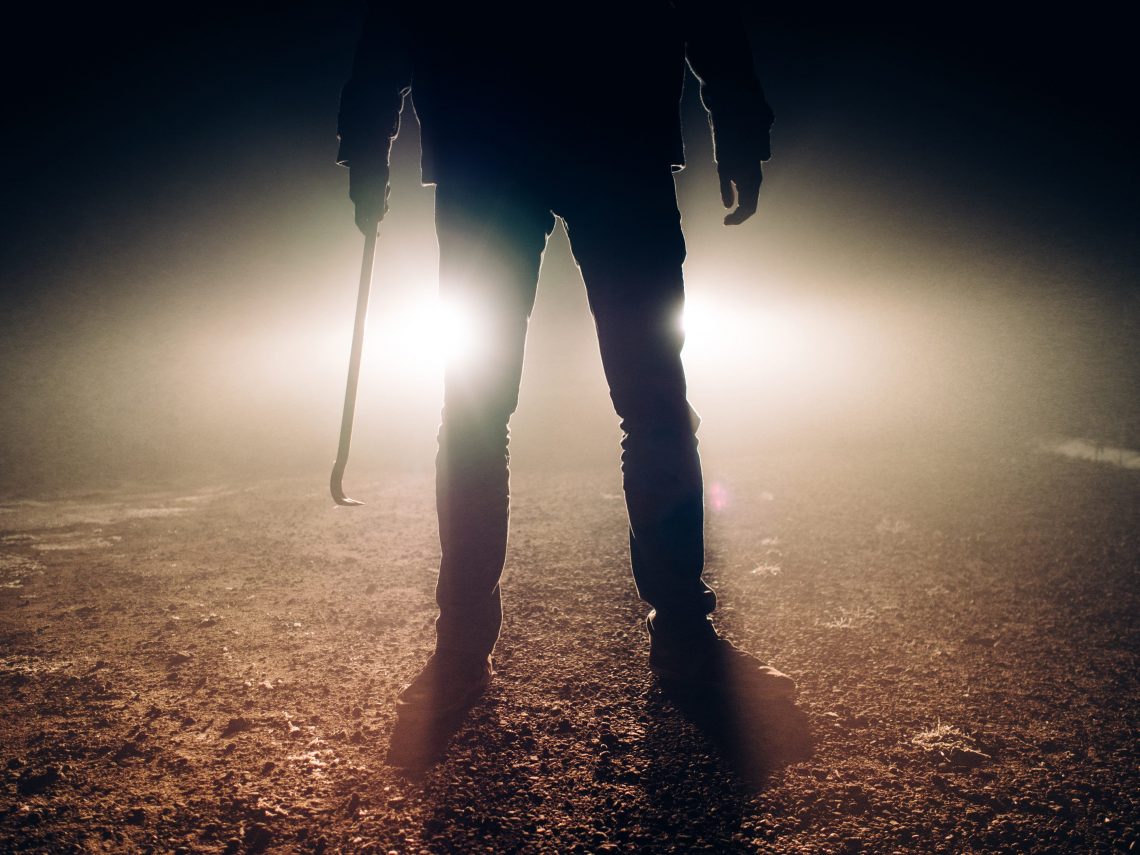 Who Needs a Civil Rights Attorney?
Determining if your civil rights have been violated can be challenging, especially if you are unfamiliar with all the freedoms and protections granted to you. For example, most people do not know what their rights are during a standard traffic stop.
The easiest way to find out if your case has merit is to speak with a civil rights attorney. Scott Charnas can assess your situation and answer your questions during a free consultation. If your case has merit, he will conduct a thorough investigation into the incident, gather all available evidence, and aggressively represent your interests.
Common Examples of Civil Rights Violations
Civil rights violations take many forms. Some of the most common examples are:
Abuse by a public official;
Harassment;
Hate crime;
Racial profiling;
Religious interference;
Housing discrimination;
Suppressed speech and/or expression;
Malicious prosecution;
Unreasonable searches and seizures;
Cruel and unusual punishment; and
Workplace discrimination.
Although it is possible for individuals and organizations to violate someone's rights, a significant percentage of civil rights cases are against government entities. For example, when police misconduct gives rise to a claim, it will be against the local or state law enforcement agency.
Since filing a claim against a government entity tends to be more complicated than suing a private party, it is wise to seek legal counsel as soon as possible. Attorney Scott Charnas can help you navigate the legal system and pursue the full compensation you deserve.
Call 212-980-6800 Today to Discuss Your Case with a Civil Rights Lawyer
If someone violated your civil rights, turn to Charnas Law Firm. Our legal team has recovered nearly $50 million for clients. We are well versed in the laws that govern civil rights violations in New York City and Massachusetts, and we can make sure you are treated fairly through every stage of the claims process.
Scott Charnas offers free initial consultations, so you have nothing to lose by scheduling a case evaluation at our law firm. Call 212-980-6800 or fill out our Contact Form to find out more.